In January of 1996, we opened our "one stop, one shop" wholesale-only warehouse. We originally housed Amish iron products and wood crafts. As times changed, we added seasonal items, craft supplies, floral and home décor, and more.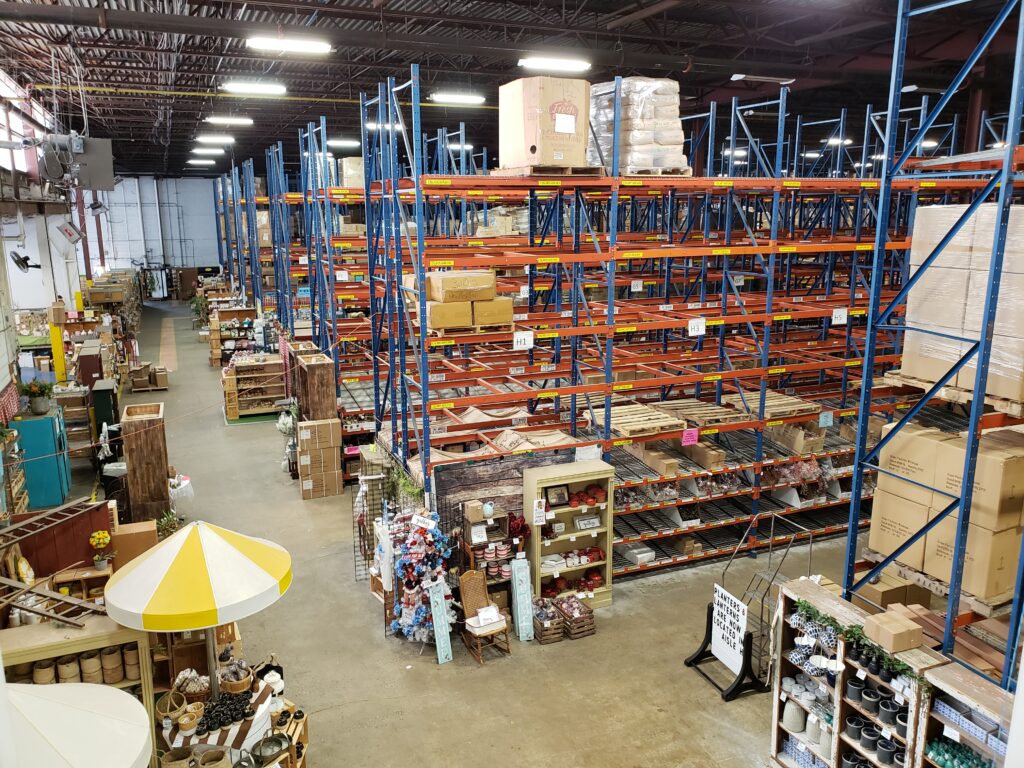 Our business and customer base grew.
Now, 27 years and 7 warehouse relocations later, we continue to grow in the gift industry. Our goal, as always, is to provide our customers with the best products available at a fair price with unmatched customer service.
It gives us great pleasure to be able to help small businesses offer quality merchandise through our product wholesale services. At our wholesale facility or through online ordering and shipping options, we help supply hundreds of small businesses with home, garden, craft, decorative furnishings, and more.
We greatly appreciate our wonderful staff who will continue to give you, our customer, the best service in the industry. We look forward to meeting new friends as we find great new merchandise to share with you.
Thank you for your continued support
Gary & Debbie Hight
Owners, AT Imports LTD